You're different, right?
Say it.

Advisor and corporate brand marketing
Positioning – names – taglines – design – marketing
You know that you – and your business – have unique gifts.  And you're looking for just the right way to express them.
You're in the right place.  We get to the core of what makes you one-of-a-kind, and then we help you share it with the world.  So you can attract the customers, employees and partners who will help you achieve your unique mission on this planet.
Brands That Trust Us

Our clients include Canada's elite investment and insurance advisors, along with Four Seasons, Fairmont, Sun Life, Raymond James, Advocis, Canadian Tire, William Osler Health System, the Prime Minister's Office and many others.

Client Portfolio

Attract:

Power Up Your One-of-a-Kind Personal Brand
Attract is the inspiring do-it-yourself guide to personal branding written by Coin president Andris Pone.  Perfect for anyone who wants to stand out in our highly-competitive world as the go-to expert they are, Attract reveals the same battle-tested process Andris uses with leading advisors and senior corporate decision-makers at Sun Life, BMO Nesbitt Burns, Raymond James, Assante and others.

Discover
Brands that trust us

Our clients include Canada's elite investment and insurance advisors, along with Four Seasons, Fairmont, Sun Life, Raymond James, Advocis, Canadian Tire, William Osler Health System, the Prime Minister's Office and many others.

Client Portfolio

Attract:

Power Up Your One-of-a-Kind Personal Brand
Attract is the inspiring do-it-yourself guide to personal branding written by Coin president Andris Pone.  Perfect for anyone who wants to stand out in our highly-competitive world as the go-to expert they are, Attract reveals the same battle-tested process Andris uses with leading advisors and senior corporate decision-makers at Sun Life, BMO Nesbitt Burns, Raymond James, Assante and others.

Discover
Gillian Stovel Rivers, MA, CFP®, CEA
Adil Mohammed, CIM®, QAFP™, FCSI®
Andrew Hawryluk
Surround Wealth Advisors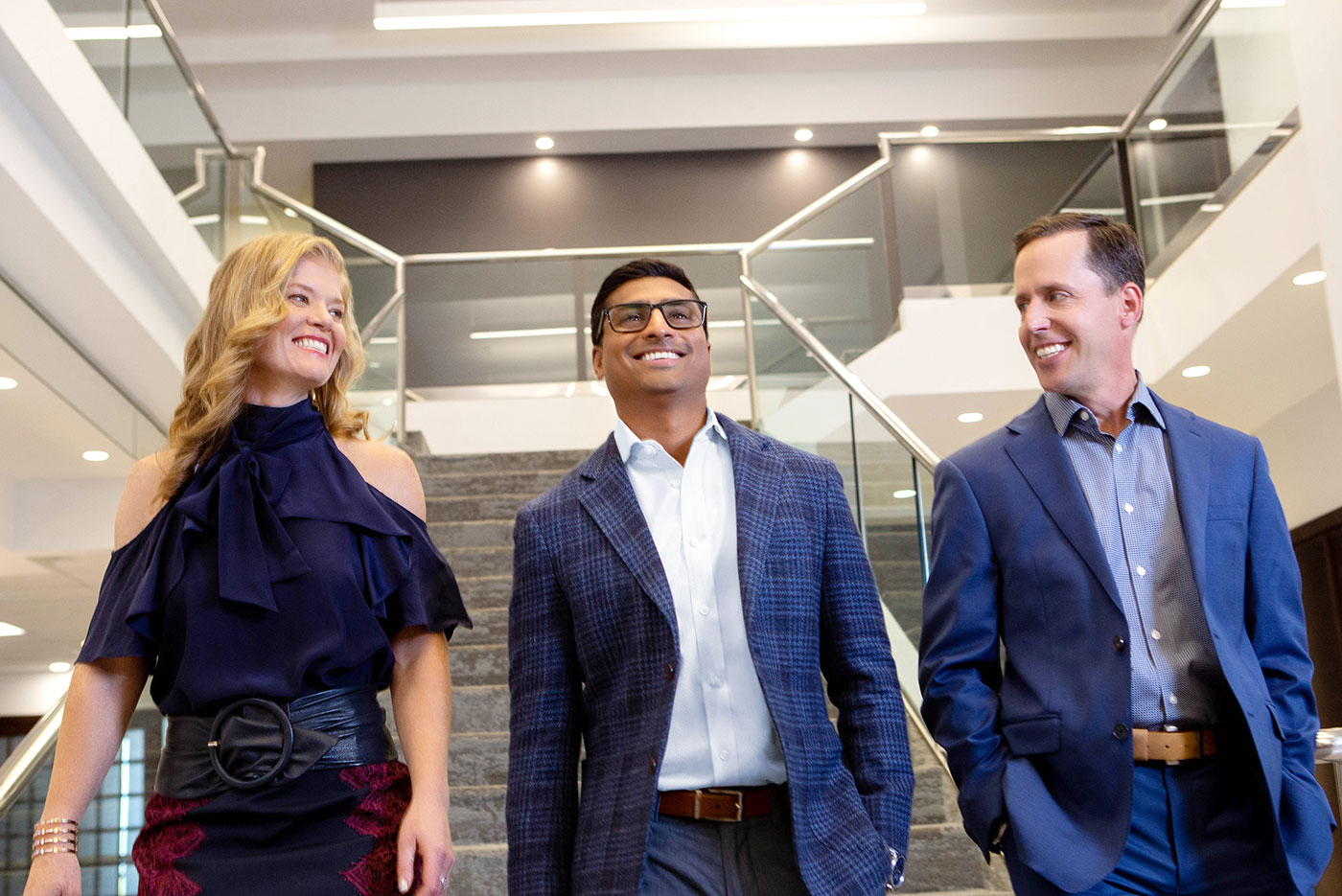 Media Appearances
Recent commentary